About
Us.
Since opening in 2012, Q8 Planner has encouraged an artistic leadership and is well-known for their flawless precision and attention to detail. Now, Q8 Planner is a full-service event planning like social occasions, graduations, and expos with a focus on weddings and destination weddings.
The Q8 Planner philosophy is "to plan outstanding weddings, with unrepeatable creativity and an extraordinary attention to every detail". To achieve this, we collaborate with like-minded, highly professional, and excellent vendors Venues.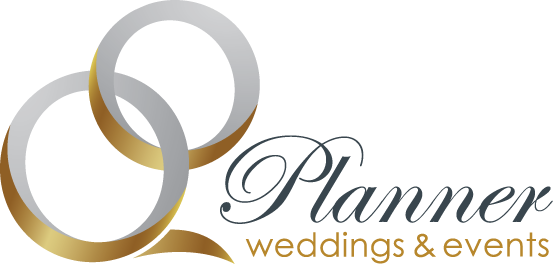 Mission
To be a dedicated, passionate, and trusted team of event professionals committed to providing extraordinarily, flawless, timeless, unforgettable experiences, of the highest quality to our clients
Vision
Creativity and Beauty can be derived from simplicity
OUR DREAM
We, as a team, share one dream, to be a global icon in events planning.
About

Sarah Al-Mughamis
Sarah Al-Mughamis, a popular wedding and event planner, understands the art of coordinating spectacular affairs. Sarah has a passion for event planning services, which she realized in her college years. Shortly after that, family and friends asked for her help in the planning of their special events. To her surprise, coordinating events and gatherings came quite naturally. With her warm, enthusiastic nature and keen eyes for every detail, it was evident that event planning was indeed her destined career path. So after years of working in financial services, Sarah decided to pursue her aspirations and founded Q8 Planner, an event planning company that produces high-quality products and services.
OUR VALUES
Integrity
We provide a full detailed list of services that we offer to our clients.
Passion
We believe in not only meeting expectations, but to exceed them as well.
Creativity
We work as a collaborative, energetic, and innovative team.
Professionalism
Our clients are our top priority, and we treat them with the utmost respect and courtesy at all times.
Quality
We have working relationships with vendors who share the same values and mission in all fields.