We at Q8 Planner know that PR (Public Relations) is imperative in business, so if it's a big corporate or small retail store, these events are handled carefully by us. To create a magical inspiration for your event, we mix your ideas with our creativity in harmony.
We work with each and every event to imprint its owner's personality in all the details, even the smallest. So we know it's too much work to handle, that's why we work with likeminded highly professional partners to fulfill your imagination and to deliver your PR message.
Our services include but not limited
Location (finding/scouting)
Invitations card & printed materials
Supervising assembling & dissembling of decorations.
Great graduation parties are the best celebration for the end of a chapter of your life and the beginning of another. Q8 Planner understands the feeling of the gradient, and no matter if it's a high school or college graduation, we did it before, and we are more than ready to make it again a night to remember.

Too old for parties! Who said parties are only for kids, we do all kinds of parties from Wedding Receptions and Bridal or Baby Showers to Family Gathers, Products Launching, Corporate Events, or merely Private Dinner? We give parties the same design and operation effort as we do in other events, rest assured that your party is in good hands.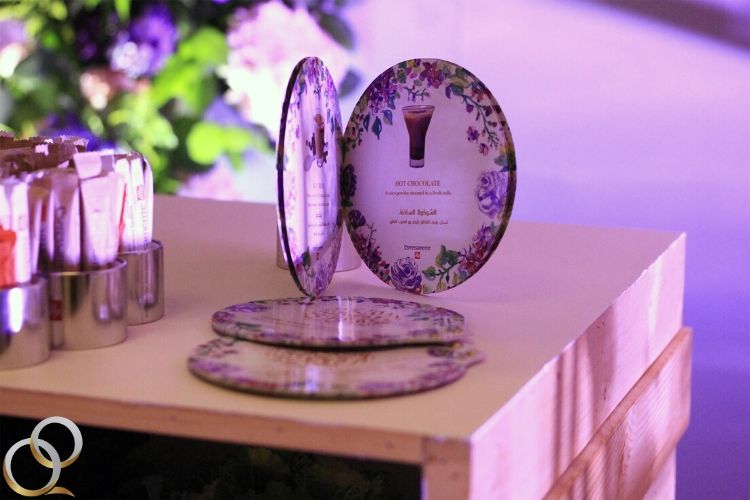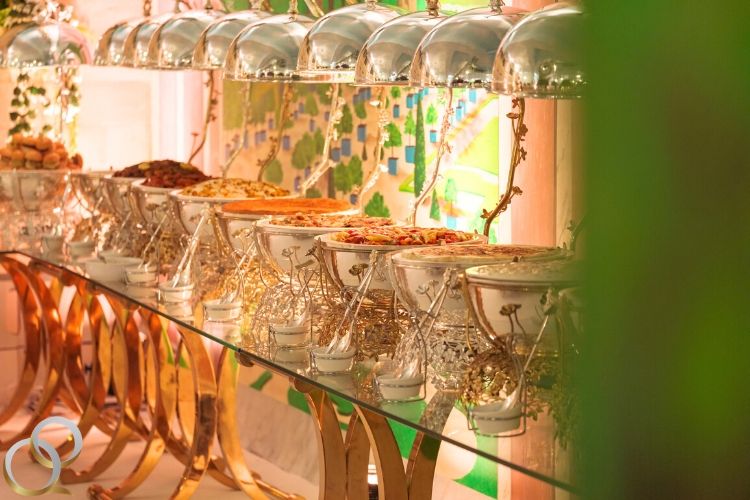 We in Q8 Planner we believe that (Weddings) it's all about the memories of a Bride with her family and friends in "Night of the lifetime", so we take the bride's personality and spirit into the wedding theme and decorations.
We start with colors and material to highlight the wedding theme; from that, we take the bride's requirements and fuse them with our creativity to deliver a result more significant than any expectations. If you are planning a big wedding in a grand hotel ballroom, or thoroughly enjoying the warmth of your house with family and closest friends, we care for all.
Experienced in these types of weddings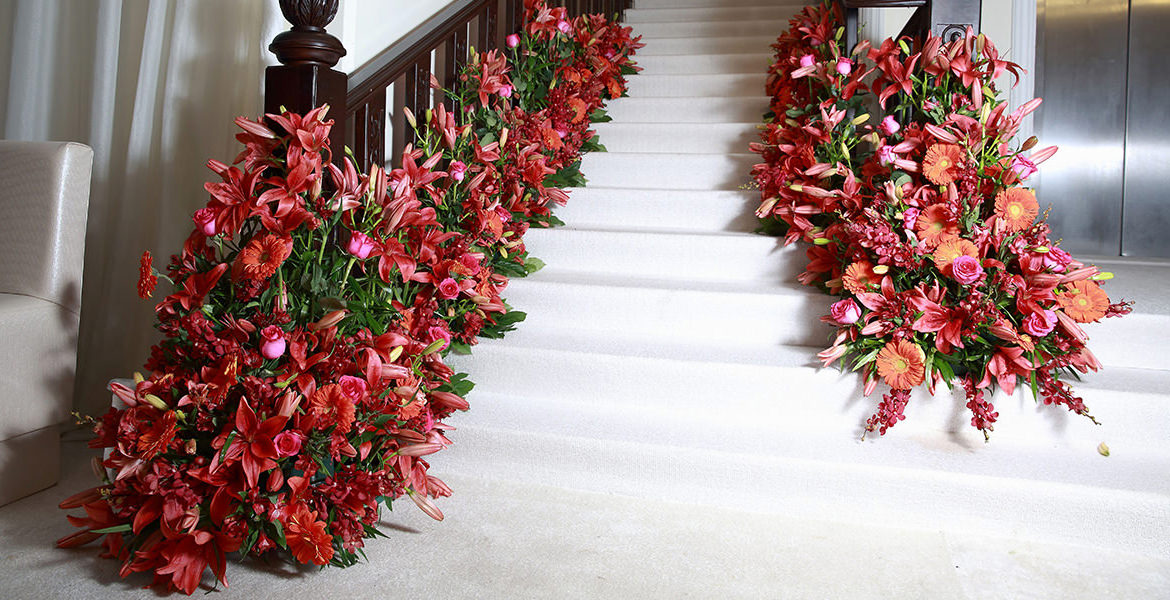 Q8 Planner Destination Weddings
It is a wedding held away from your city or country, where the couple can celebrate their lifetime relationship with the closest friends and family. This away celebration lets you choose a magnificent location to do your wedding.

For more information, please feel free to contact us.